Vocational education at the Bymyra Bilingual School
ROC Tilburg and the Cameroon Works Foundation are joining forces for more and better vocational education in Africa. They will soon sign a cooperation agreement with the Bymyra School in The Gambia. The collaboration provides for a car caravan, a kind of Dakar rally, with students from ROC Tilburg to Gambia. Once they have arrived in The Gambia, they will set up vocational training rooms for metalworking, installation and car technology. Of course, local teachers are also trained to train the secondary school students of Bymyra as a car mechanic, welder, plumber, electrician, etc. In this way we kill 3 birds with one stone:
African young people gain perspective in their own country and are less eager to go to Europe
A well-educated workforce is emerging in Africa in occupations for which there is a local demand;
Young people in the Netherlands are given a unique opportunity to gain international experience, to improvise and persevere.
This collaboration arose last year from an initiative in which ROC Tilburg collected tools from installation companies in Central Brabant, which were then shipped by Cameroon Works to The Gambia and are now available there for Gambian professionals.
All three parties: ROC Tilburg, Cameroon Werken and Bymyra School are eager to make this project a success and thus experience it as a prelude to a more structural form of cooperation between schools in Africa and the Netherlands. For questions you can contact Herman Gels 0031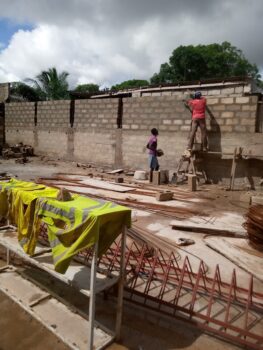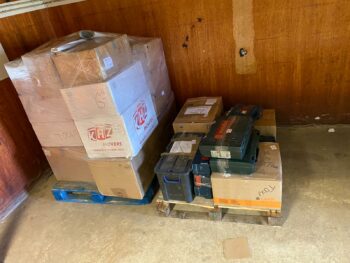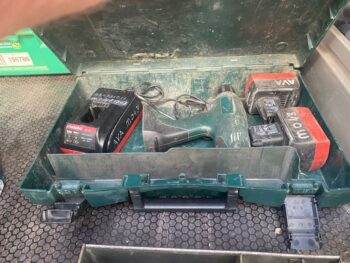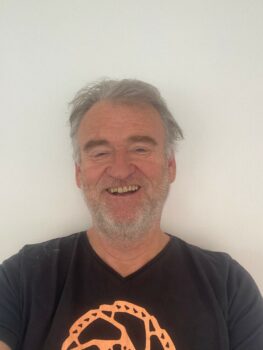 651395368
Through the ROC and its connections and other channels, we collect tools that are sent to The Gambia by sea container. Tools or monetary amounts are very welcome