The statutes were drawn up in July 2011 and the foundation has been given an official registration with the Chamber of Commerce.
In addition a policy plan for the coming years is being developed.
Committee
For the time being the committee consists of four persons. We are looking for new committee members who are willing to make a contribution to Cameroon works!
Chairman Bertie Hendriks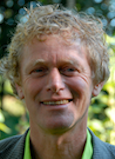 Whenever I am in Cameroon, I am struck by the burning desire for work and for being connected. I particularly like the amazing opportunities arising from real contact with the other person. I am co-director and trainer with the ITIP institute. I am married and have two wonderful children.
Treasurer / Secretary Adri Hofenk
Enthusiasm, strength, sharpness and vulnerability are words that characterize me.
I would like to contribute to the realization of a valuable and valuable life and working from passion and inspiration. Africa is a special place for me because of its purity, casualness and intense nature.
Together with my partner, my son and other significant people around us, I further develop the art of Life.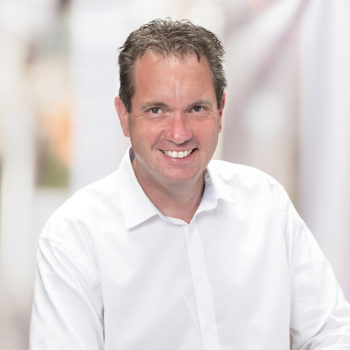 Member of the board Marcel Bierings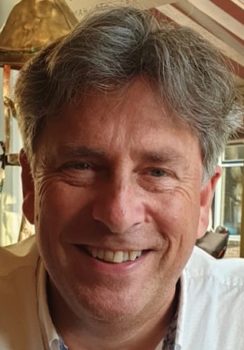 Member of the board Tom van der Linde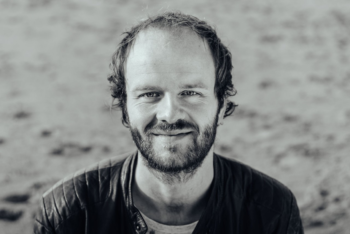 Ik vind het bijzonder en gaaf om te zien als mensen in hun kracht staan door hun verlangen en droom te volgen. Dat is de essentie van mijn werk in Nederland en de aanpak van Karmeroen werkt sluit daar naadloos op aan. Als ik de filmpjes zie op deze site (ik ben zelf nog niet in Kameroen of Gambia geweest) dan raak ik enorm geïnspireerd door het leven en de kracht die de ogen van de mensen uitstraalt. Hier mijn steentje aan bijdragen doe ik dan ook met veel liefde en plezier.
ex-Treasurer / Secretary Piet de Ronde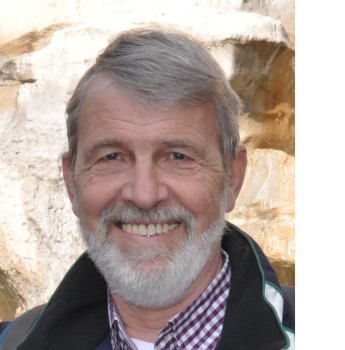 For many years, I was looking for a way to share our and my prosperity with other people. I discovered I could do this by joining "Kameroen werkt!" Kameroenwerkt is an organization that helps a part of Africa to support itself. Thus, rather than giving a fish one should give a fishing line. As a result,  I thought I ought to do a little bit more than just supporting Kameroenwerkt financially.
Now that the organization is built, we were able to combine two positions in the board. From 1 January 2014, I fill both the positions of treasurer and secretary.
*Since some years Piet has the illness of Kahler. He died 2 januari 2020. R.I.P
ex-Member of the board Bernardien Thunissen
All my life my heart is with people who live in the Third World. In various areas, I moved myself in that world, both traveling and working as a volunteer.
 Kameroenwerkt fits nicely with my desire to be meaningful along with people who are born at a place on earth where life is not so obvious. I love to help realizing their initiative and desire to put anything in this world. I've been a pediatrician, and at this moment I am a coach, married, and mother of four wonderful children.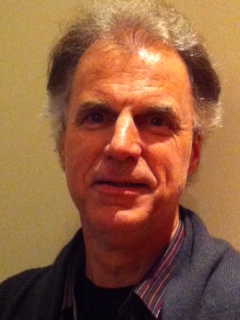 ex-Member of the board Jan Andriessen
Small-scale, focused, and practical support to people who stand for their plan and the realization of it. That to me is the core of KameroenWerkt and this way I would like to work for the foundation.
ex-Member of the board Janny Westdijk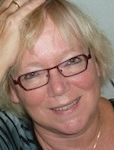 ex-Member of the board Gertrude Klinkhamer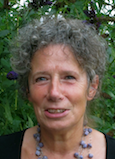 ex-Member of the board Nanske Kuiken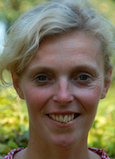 Advisor Frans Jacobs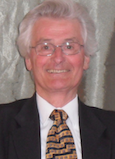 In my professional life, and afterwards, I have always been active in administrative capacities: in politics, welfare work, the children's schools, you name it. The organizations in question were national, regional, or local. When Bertie Hendriks asked me to join Cameroon works!, I decided to dedicate myself to it and to add my administrative knowledge to the expertise brought in by the other committee members.'
ex-Adviseur Gordon Neng
I was born in Cameroon but have been living in the Netherlands for a long time. I am happy to contribute to improving communication between Dutch and Cameroonians. After extensive research, I opted for Cameroonwork because I like the way Cameroonwork works. I understand both the Cameroonian and Dutch culture and way of thinking. I am a patient person who has the necessary people. I am also familiar with the business world.